In my 22 years practicing massage therapy, I never thought I would be in the position that I find myself in today. With a heavy heart, I will be temporarily closing my office until at least May 16. I will continue to assess and follow all state guidelines for everyone's safety and keep everyone posted. Our health and safety must come first. There is so much that we still do not know about COVID-19, but what I do know is that we will all get through this. If you would like to help out my little sole proprietor business, gift certificates are available! Buy for someone else who made need some stress relief when this is all over or buy one for yourself to use at future appointment.
You can now order eCards safely and easily online at https://squareup.com/gift/BZ8BZF4PM0W3M/order
I will miss seeing all of you and would still love to hear from everyone. I have always believed in the power of human touch… our human connections, safely from 6 feet away, are more important than ever.
Be well.
Thank you for your interest in Jody Chase Massage Therapy. Located in the heart of Lower Village, Kennebunk, I offer a variety of treatment options ranging from much needed stress reduction and relaxation to targeted pain relief. Gift certificates are available. Major credit cards are accepted.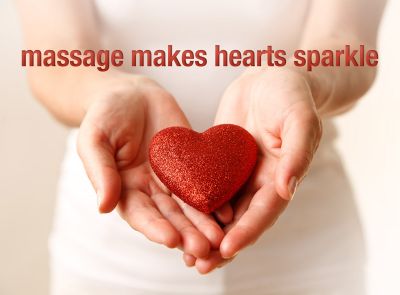 Call for an appointment today! 207-710-1278
37 Western Avenue, Suite 305
Kennebunk, ME 04043